While sending out email campaigns to promote your business may seem simple, ensuring that your email marketing strategy is yielding a strong return on investment requires a considerable outlay of time, money, resources, and expertise—which can detract from the most important functions of your business.
If you're looking for a way to improve your email marketing results without the hassle, Email Engagement Pros is here to help!
With our comprehensive campaign management services, you'll have access to a dedicated account manager who will work closely with you to develop a strategy customized for your business.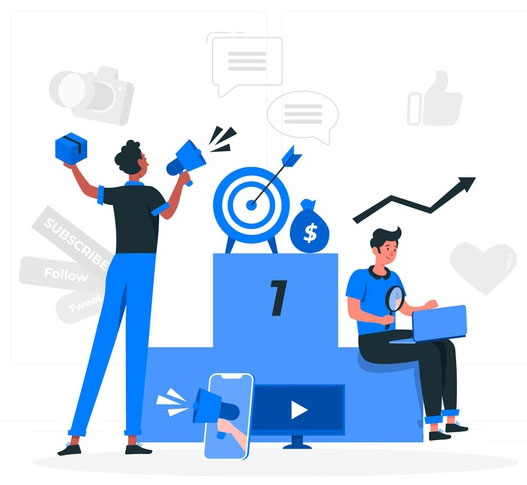 How It Works
Our full-service campaign management packages may include the following, depending on your needs and goals:






















How can
Email Engagement Pros
help you achieve better Email Marketing ROI?