Email Marketing Consulting Services
An essential tool for nearly any business, email marketing creates numerous opportunities that can ultimately boost your bottom line. It allows your business to increase brand awareness, deliver personalized content to your target customers, generate leads, enhance your brand's reputation, drive conversions, and more. But seizing these opportunities is not as simple as it may seem, and many businesses lack the time, resources, and expertise needed to optimize their email marketing efforts.
That's where Email Engagement Pros comes in. Through our consulting services, our team will identify ways to maximize the ROI of your email marketing strategy. Whether you just want some guidance or you're seeking an expert to fully manage your email marketing efforts, we can devise a strategy tailored for the unique needs, goals, and characteristics of your business.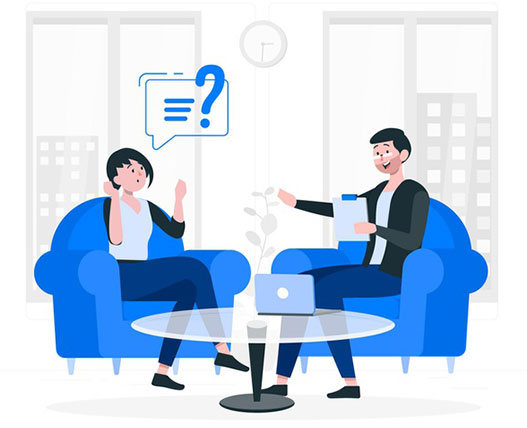 Our experienced email marketing consultants can help you:
Define your target audience. Whether you already have a robust email list or you're just beginning to compile your contacts, having a clear understanding of your target audience's attributes plays a key role in fine-tuning your content, calls to action, the frequency with which you send emails, and other important decisions. We will work with you to define your target audience and customize an email marketing strategy that will resonate with them.
Choose the right email marketing vendor. With hundreds of vendors providing a range of email marketing solutions, it can be difficult to select the one best-suited to your needs. At Email Engagement Pros, we have worked with several different vendors and can offer guidance on which ones may be right for your business.
Understand the key metrics of your email marketing campaigns. Analyzing important metrics like open rates, click-through rates, and conversion rates can provide you with the insight you need to create more effective campaigns—but trying to make sense of the numbers can be daunting. The experts at Email Engagement Pros can track key metrics for each email you send, and we'll provide you with easy-to-understand reports that will help shape your strategy.
Leverage the power of email marketing automation. As your business and your email list grow, ensuring that you're sending timely, relevant content to your contacts can become increasingly overwhelming. Email marketing automation offers a solution that will boost the effectiveness of your campaigns while saving you time and money. We can help you maximize results by making automation a part of your email marketing strategy.
Optimize the content of your campaigns. Offering design and copywriting expertise, our team can help you ensure that each element of your campaigns is designed to drive engagement—from the subject line to the graphics to the calls to action.






















How can
Email Engagement Pros
help you achieve better Email Marketing ROI?