Email Campaign Workflow Mapping
Email marketing automation can help you save time and effort while keeping your business in front of your contacts, no matter where they are in the buying journey.
But harnessing the benefits of automation requires a clear, well-thought-out plan for each email sequence to ensure that your contacts receive timely, relevant, and personalized content depending on the specific actions they've taken. That's why we start the automation process with campaign workflow mapping, which is designed to help you visualize the experience of your customers in multiple different scenarios.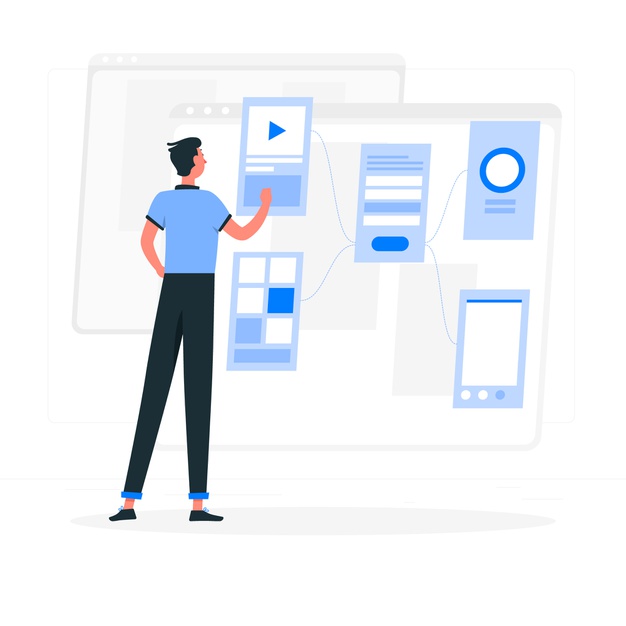 At Email Engagement Pros, we believe that email automation sequences should be simple, smart, and practical. We understand that jumping in to the automation process without a comprehensive visual of the full customer journey can run the risk of wasting valuable time and potentially damaging relationships with your contacts. Through campaign workflow mapping, we strive to help you discover what's possible with email automation by identifying all possible opportunities to nurture and engage your contacts.
What is campaign workflow mapping?
Email campaign workflow mapping is the process of laying out a series of emails that will be automatically sent to your contacts based on their preferences, behavior, or characteristics, with the goal of sending the right messages to the right people at the right times. For example, you can create a workflow that will trigger personalized emails when a contact subscribes to your list, clicks on a link in one of your emails, visits a specific page on your website, and/or makes a purchase.
Through campaign workflow mapping, we can help you:
Easily view your existing automations and how they are connected to each other, thereby identifying bottlenecks and opportunities to expand or improve your automations
Nurture new leads to guide them toward a buying decision
Keep existing customers engaged and seize opportunities to offer them additional products and services or turn them into brand evangelists
Adjust your automations as needed to optimize the experience for your contacts
As you seek to maximize the benefits of email automation for your business, Email Engagement Pros can help you map out clear and comprehensive campaign workflows for each step in your customer journey, from initial contact to conversion and beyond. Just fill out the form below to request a consultation!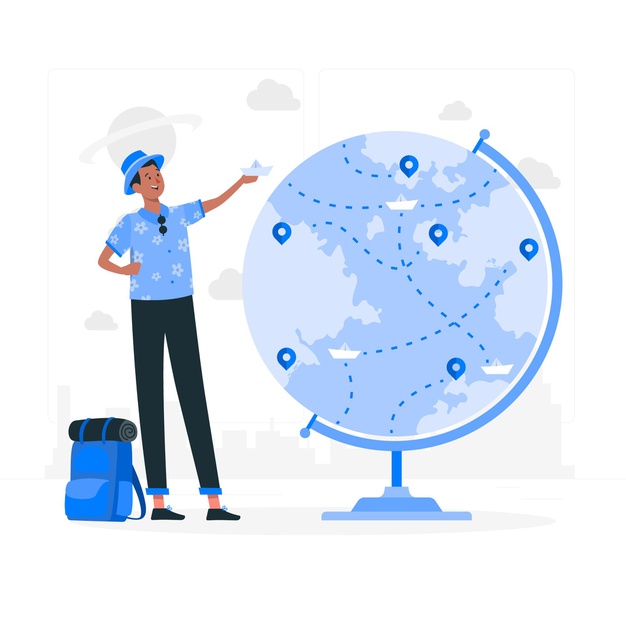 How can
Email Engagement Pros
help you achieve better Email Marketing ROI?