Landing Page Design Services
If your email campaigns are the vehicles of your marketing efforts, landing pages are the destination at which you can entice your contacts to take a desired action.
With compelling copy, a visually appealing design, and a simple focus, landing pages are created with one goal in mind: to drive conversions.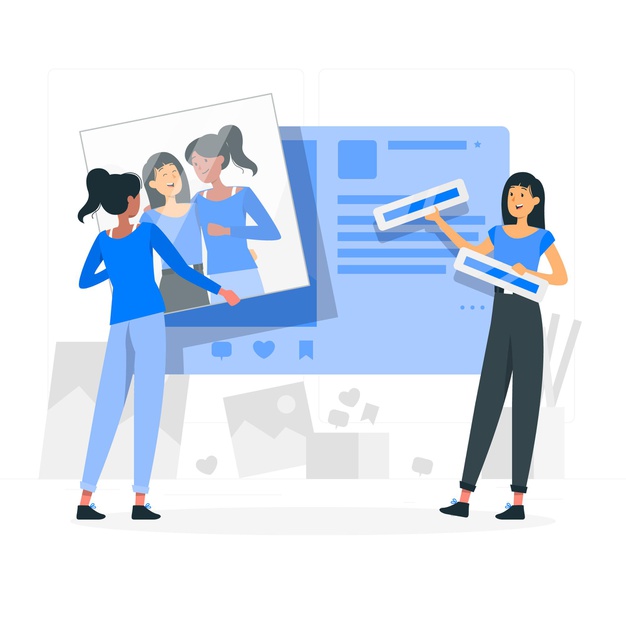 What is a landing page?
Visitors arrive at a landing page when they click on a link in one of your email campaigns, paid ads, or on social media. Landing pages typically contain a limited amount of copy, a clear call to action, and either a form to be filled out or a button to be clicked in order for visitors to complete the conversion. While landing pages live on your website, they are designed to keep visitors focused on the offer you are presenting and the action you want them to take, rather than encouraging them to explore other pages on your site.
At Email Engagement Pros, we can create landing pages tailored to your brand and email marketing objectives. Our landing page design services include the following:
Developing pages to be used with any website platform
Coding landing pages so that they display and function properly across different browsers and devices, including smartphones and tablets
Crafting content and calls to action that encourage visitors to take a specific desired action. Whether you want visitors to make a purchase, claim a special offer, download an eBook, or anything else that will move them along your sales funnel, we will craft copy that makes the benefits of your offer clear and compels action.
Ensuring that the page's messaging and aesthetic design are consistent with your brand and seamlessly integrate with your website
A/B variation testing to compare the performance of different elements on your landing pages
When your contacts take a pivotal step toward becoming customers by clicking through to your website, will they be encouraged to take further action by a compelling landing page?






















How can
Email Engagement Pros
help you achieve better Email Marketing ROI?