ESP Migration and Onboarding
Choosing the right email service provider (ESP) for your business is important for the long-term success of your email marketing strategy. But if you find that your current ESP is no longer suiting your needs and you'd like to switch to a new one, the process can seem daunting—particularly if you have a large email list or send frequent campaigns. After all, finding the right ESP among a plethora of options, and then transitioning your email list and sending schedule while maintaining deliverability, can be disruptive to your email practices. With ESP Migration and Onboarding Services from Email Engagement Pros, we will ensure a seamless transition by onboarding your new provider while you continue to use your current one.
Our team of experts has worked with numerous ESPs on behalf of our clients, and we frequently help businesses navigate the transition to a new provider that is better-suited to their needs. If you're thinking of making the switch to a new ESP, we will: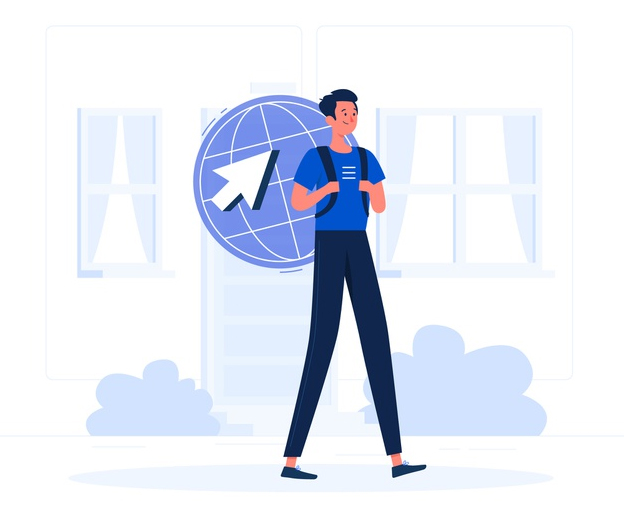 Assist with vendor selection to ensure that you find the right platform based on the unique needs of your business
Transfer your contact list to the new ESP
Ensure that your suppression list, which contains email addresses that have bounced or unsubscribed, remains intact. This prevents inadvertently resubscribing contacts, which is crucial for maintaining your sender reputation, deliverability rate, and compliance with the CAN-SPAM Act.
Alleviate the stress of learning a new platform by having our experts available to manage the migration process and help train your staff if needed
As you embark on the process of switching to a new ESP, expertise in the migration and onboarding tasks is vital to the continued success of your email marketing efforts. The team at Email Engagement Pros can assist with both the technical and strategic aspects of the transition, ensuring that your business maintains a positive sender reputation and your contacts continue to receive your emails without any glitches.






















How can
Email Engagement Pros
help you achieve better Email Marketing ROI?