Email Deliverability | Improve Deliverability Rates
From curating your contact list to designing eye-catching campaigns, creating a successful email marketing strategy is a time-consuming process.
Unfortunately, all of your efforts could be for naught if your emails fail to reach your subscribers' inboxes. Therefore, staying on top of your email deliverability—or the rate at which your emails successfully land in your subscribers' inboxes, as opposed to ending up in the dreaded spam folder or being blocked by inbox service providers (ISPs)—is an essential part of your overall strategy.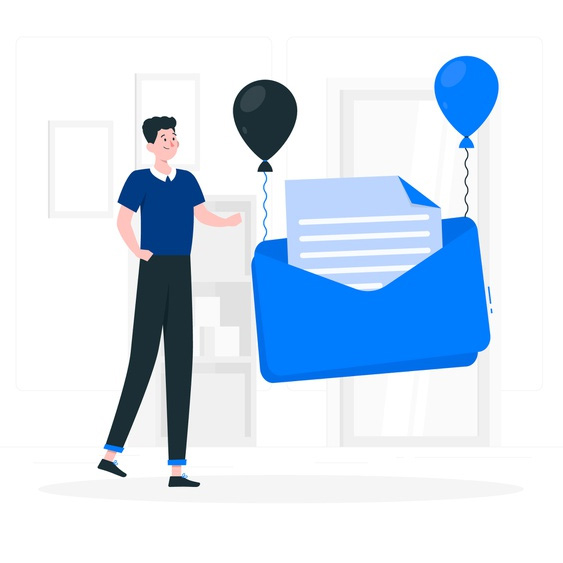 How to Improve Email Deliverability
At Email Engagement Pros, we have more than 20 years of experience managing bulk email campaigns and have accumulated in-depth knowledge of the many factors that impact email deliverability across different ISPs. We understand all the current best practices and stay up to date on the latest industry changes. We can help optimize your email deliverability by taking steps such as the following:
List pruning to keep engagement rates high. Among the most important factors affecting your deliverability rates are your email engagement metrics, such as the open rates, bounce rates, and spam complaint rates. By periodically pruning your lists to remove subscribers who are not opening or interacting with your emails, we can help improve your engagement rates, thereby minimizing the likelihood that your emails will be sent to spam.
Custom domain authentication. Email spoofing—a common tactic in spam and phishing attacks that involves a fraudulent sender taking control of your email domain, making it more likely that recipients will open their messages—poses a significant threat to your sender reputation and email deliverability. To combat spoofing and other fraudulent practices, it's essential to authenticate your email domain in order to prove to ISPs that emails are truly coming from you. At Email Engagement Pros, we offer custom domain authentication for your email campaigns, helping to ensure that your emails arrive in your recipients' inboxes and have a professional, trustworthy appearance.
Professional content creation. The subject lines of your emails are some of the most important elements of your campaigns. While a compelling subject line can entice recipients to open your email, one that sounds too "spammy" could cause your email to land in the junk folder. Our creative team knows which words and phrases to avoid and can help you craft strong subject lines that will boost both your deliverability and open rates.






















How can
Email Engagement Pros
help you achieve better Email Marketing ROI?