Email Domain Authentication | DMARC | SPF | DKIM
When it comes to email marketing, one of the biggest problems you could encounter is having your campaigns end up in your subscribers' spam or junk folders.
. If an inbox service provider (ISP) directs your emails to spam, it could drastically reduce your open rates and other engagement metrics, damage your sender reputation—thereby causing future deliverability problems—and could even cause recipients to develop a poor reputation of your brand. Therefore, avoiding the spam folder is crucial to email marketing success, and email domain authentication is one of the most powerful ways to help you do that.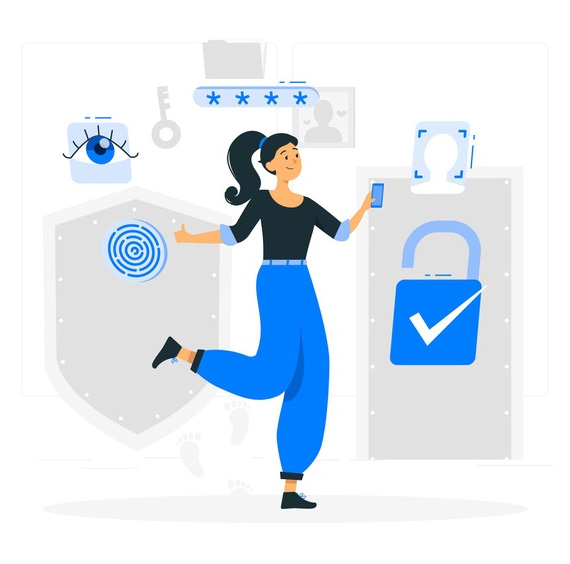 What is Email Domain Authentication?
Email domain authentication is the process of verifying the sending origin or domain of an email—in essence, proving to ISPs that your emails are truly coming from you. By authenticating your email domain, you can maintain a strong sender reputation and avoid the common hazard of email spoofing, a tactic used in spam and phishing attacks that involves a third party taking control of your email domain and fraudulently sending emails on your behalf.
Authenticating Emails with DMARC
One of the most important factors that ISPs use to authenticate your emails is DMARC, which stands for Domain-based Message Authentication, Reporting & Conformance. DMARC is a security measure that safeguards against email spoofing and other types of fraud by validating emails sent from a specific domain. For example, if a third party tries to send a fraudulent email designed to look like it is coming from your business, DMARC will prevent it from being sent and ensure that it is marked as spam—without negatively affecting your sender reputation. All email servers and ISPs look at DMARC when determining the inbox placement of your emails, so implementing it prior to sending your campaigns is essential for ensuring deliverability and maintaining strong engagement rates.
DMARC builds on two other authentication methods—SPF and DKIM—and requires these records to be in alignment with your bulk email server. While these important technical protocols may sound confusing, the team at Email Engagement Pros offers the expertise needed to handle all aspects of the email domain authentication process, ensuring that your sender reputation remains strong and your campaigns successfully reach your subscribers' inboxes. Contact us today to schedule a consultation!






















How can
Email Engagement Pros
help you achieve better Email Marketing ROI?