Email marketing is an essential way to stay in front of your customers—

but creating, sending, and analyzing your campaigns can be a time-consuming process that distracts you from your core business functions.
With managed email marketing services from Email Engagement Pros, our experienced team will handle every aspect of your campaigns, from design and content creation to analyzing the results to ensure that your efforts are moving you closer to your business goals. By freeing you from the burden of learning an email platform and crafting your campaigns, we can save your business significant time and money, allowing you to focus on what you do best.
When you entrust your email marketing to Email Engagement Pros, you will be assigned a dedicated account manager who will work closely with you to understand your unique needs, goals, and preferences for communicating with your customers.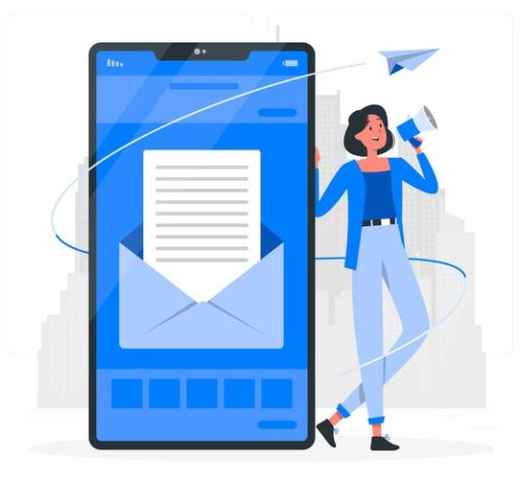 Depending on the customized plan we create for your business
our managed email marketing services may include the following: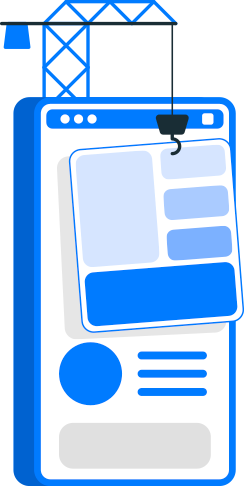 How can
Email Engagement Pros
help you achieve better Email Marketing ROI?