Email marketing is an effective way to promote special offers, share news about your business, and stay in front of your target customers. But first, your email campaigns need to quickly capture recipients' attention—or they risk ending up in the trash folder. By creating emails that are beautifully designed and properly coded to display flawlessly on various devices and platforms, you can help ensure that your campaigns stand out and encourage your recipients to take the actions you'd like them to take.
The team at Email Engagement Pros includes graphic designers and coders with extensive expertise in creating email templates that deliver results. Whether you provide us with the images and content you would like to use or you'd rather that we design your emails from scratch, we will combine aesthetics with a data-driven approach to create emails that engage your audience.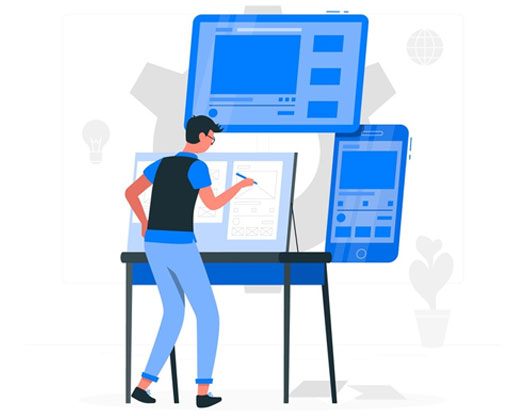 Regardless of your current email marketing strategy, we will work with your business to develop a solution customized for your needs and goals.
We offer design and coding packages starting from $450 per template, or coding-only packages starting at $225.
To learn more about what we offer, complete the form below and one of our experts will get in touch with you!






















How can
Email Engagement Pros
help you achieve better Email Marketing ROI?