Creative Email Marketing Services
Whether you want to share news about your business, thank your customers or ask them for reviews, or make sure that your customers know about your latest products and services, a customized email campaign is one of the best ways to connect with your target audience. But did you know that you only have 6-10 seconds to grab a reader's attention?
As your customers make the quick decision whether to engage with your email or delete it, an eye-catching design can make all the difference. With our team of experienced designers and developers, Email Engagement Pros offers the right combination of creative design and coding expertise needed to craft irresistible emails.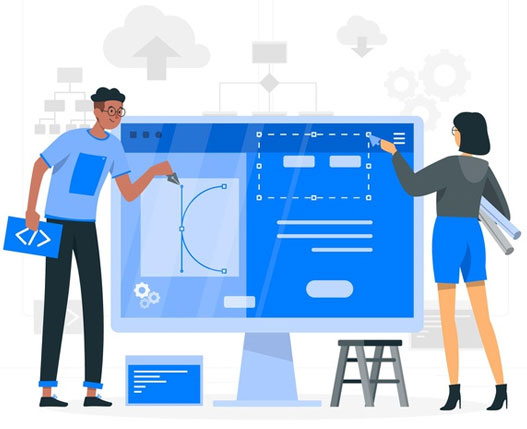 Since 1999, we have been creating customized email campaigns and eNewsletters on all types of platforms for a wide variety of businesses and nonprofit organizations. We can design full emails from scratch, or customize "plug-and-play" design templates for your business to use. No matter the goal of your campaign, we specialize in creating emails that immediately capture the recipient's attention, encourage engagement, and drive results for your business.






















How can
Email Engagement Pros
help you achieve better Email Marketing ROI?