Email is a crucial part of your overall marketing efforts.
But as with any other technique, ensuring optimal results requires that you begin with a clear strategy that takes into account the unique characteristics of your business. For example, an effective email marketing strategy will depend on factors such as your industry, the size of your business, your target audience, and your goals (which will likely vary from campaign to campaign). When you work with Email Engagement Pros, we will gain an in-depth understanding of these factors and create a comprehensive strategy tailored for your business.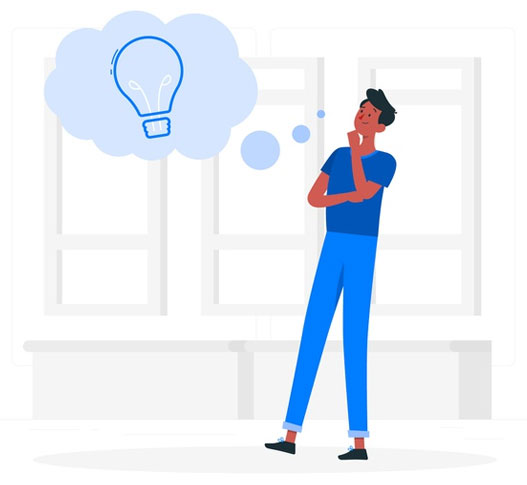 As we seek ways to help you fulfill your email marketing goals, our process may include the following steps:
Defining your target audience, including their demographic information, needs, interests, and previous interactions with your business.
Setting goals for different email campaigns. For instance, are you mainly seeking to increase brand awareness? Generate leads? Drive sales? Each email campaign will then be created with your primary goal in mind.
Choosing an email service provider (ESP). We have experience working with numerous different email marketing vendors and can make recommendations to help you select the one that will best suit your needs.
Building and segmenting your contact list. We can help you create your contact list and segment recipients based on a variety of traits to ensure that you're sending the most relevant content to the right people at the right times.
Identifying which types of emails to send. From limited-time offers to "abandoned cart" reminders, we can help you craft content for your full range of email marketing needs.
Establishing a schedule. Depending on your needs and goals, we will help you determine the ideal intervals at which to send out email campaigns in order to keep your business in front of your contacts—while leaving them eager to hear more.
Monitoring results and adjusting as needed. Our email marketing services continue long past the initial strategy development phase. We will monitor the results of your campaigns—including important metrics like the open rate, click-through rate, and conversion rate—and work with you to continually adjust our strategy as needed.






















How can
Email Engagement Pros
help you achieve better Email Marketing ROI?