Are you a stay-at-home mom looking to develop your online business? Maybe you've been working for a company for a while, and you think it's time to pursue your dream of owning a store? If you're wondering where to start and how to become a successful business owner, check out these tips to help you along the way:
Determine Your Business Structure
Deciding on your business structure from the start is very important because it will establish what paperwork you need to file, how much taxes you will owe, and what kind of liability you will have. An LLC is a good option if you want to protect yourself from personal liability, and it won't put your assets at risk in case your business incurs debts or serious losses.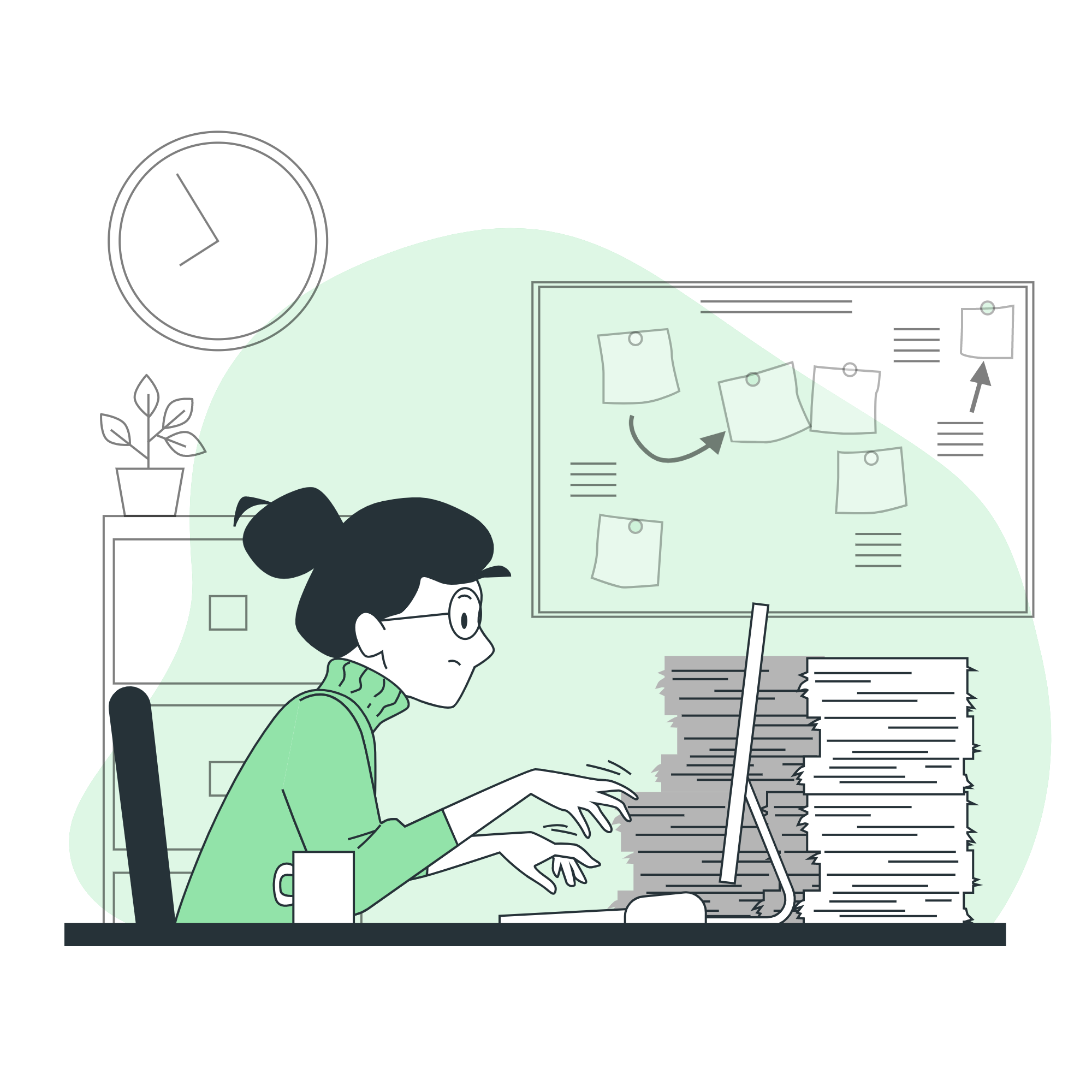 Choose Your Location
With the advent of e-commerce, it's never been easier to advertise and sell your products and services. And if you don't need a lot of space for inventory, working from home is a great option. Not only will you save on gas, vehicle wear and tear, and office space rental, but you will also save time and often be able to set your own hours. This is particularly attractive to parents of school-age children. If you're choosing to work from home, keeping your home organized and decluttered can improve focus and productivity while lessening anxiety.
However, brick-and-mortar businesses are still alive and well, and you may prefer having a separate space from home to clearly delineate work and family life. If your health-based business requires a larger space, you may need to invest in a retail or business facility. Talk to your accountant or attorney to figure out what you can afford, what will make the business more profitable, and whether you should rent or buy your new facility.
If you are counting on walk-ins to patronize your business, find a location close to other businesses, and make sure there is ample parking available. Try to find a facility in the vicinity of other health-related businesses: open your yoga studio next to a smoothie bar or a health-food store, or set up your essential oils retail store close to a chiropractor's office. You'll have people walking into your place of business in no time!
Advertise Your Business
When it comes to advertising, the online world offers many opportunities. Start by contacting your friends and family on your favorite social media sites (Influencer MarketingHub has a great list of social media platforms to utilize). Send them samples of your products, and ask them to write reviews online. Networking is a powerful marketing tool. Attend seminars, workshops, and conferences that pertain to your business, and develop new relationships with like-minded people. This is also a good way to meet and recruit possible partners or employees that share your passion for a healthy lifestyle.
Having an online presence is a must-have for any business, whether new or well-established. Make sure you have a website that is easy to navigate and gives a clear picture of what you are offering. Some platforms allow you to design your own site, but if you want an optimized and attractive website, you'll want to work with the SP Marketing web design team.
Advertising on social media is an inexpensive way to get the word out about your business. You can use a free online ad maker—this will help you create your Facebook ad. Select from predesigned templates and add your own promotional text, design elements, and images.